Business Center in Andorra
Are you looking for office space in Andorra? You can trust us as your partner for office rental in Andorra, business center and related services in the Principality of Andorra. Discover our services and solutions adapted to the needs of your business. Our office and business center has opened in October 2017 and is located in Av. Princep Benlloch in Andorra-la-Vella within less than 200 meters from the Andorran government. More than 800 sqm of space with units from 12 to 25 sqm available.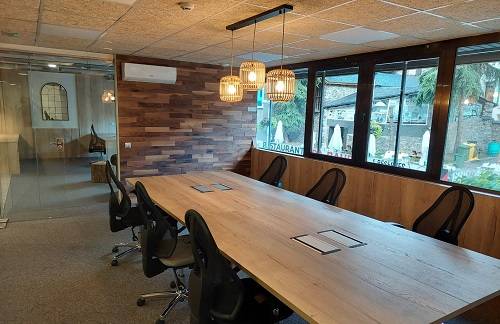 Conference Facilities in Andorra
Are you planning to organize a conference in the Principality or looking for meeting rooms? Our staff may help you with all of your needs around the organization of a local conference with international reach. Conference room, technical equipment, catering services and hostesses are available for your event. Also meeting rooms by the hour or day are available for rent.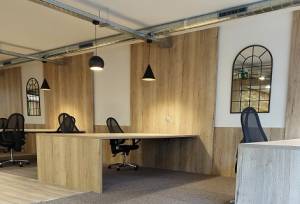 Affordable Office Space in Andorra
Our business center is located in Andorra la Vella, the capital and business hub in Andorra. We can provide you with a prestigious business address and space according to the official requirements by the Andorran government for local companies. Register your business with us and also benefit from other services related to a professional Business Center.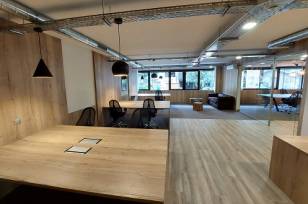 Your business located right here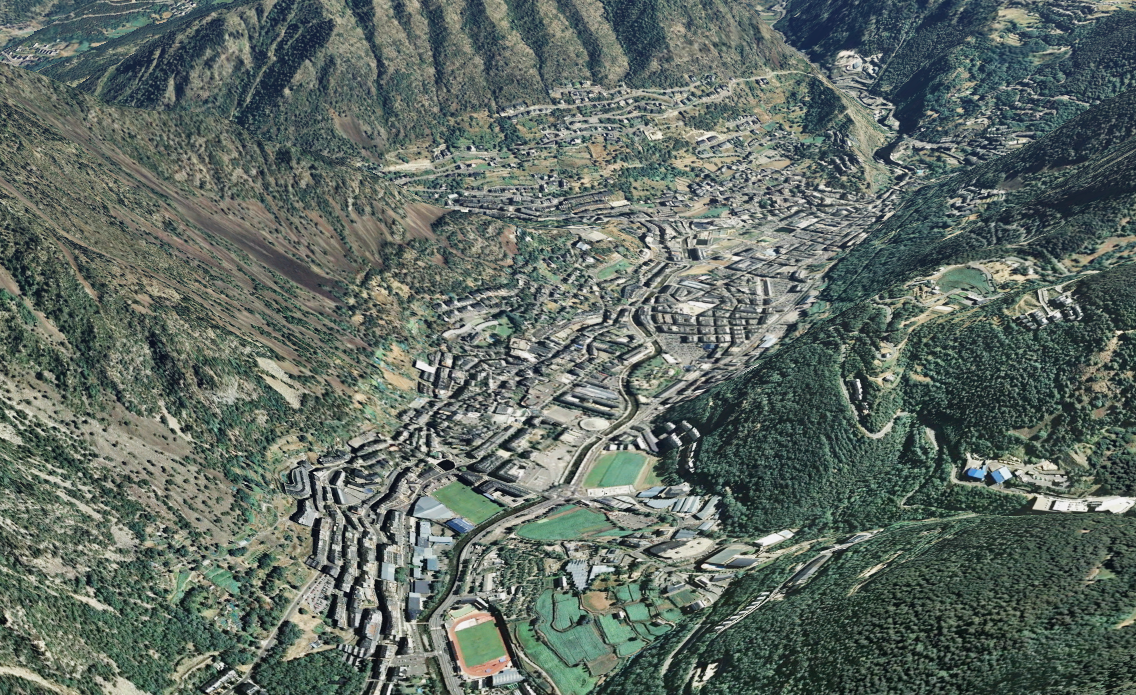 Smart Executive Center

Smart Executive Center Andorra is located near the main government institutions and old-town Andorra la Vella.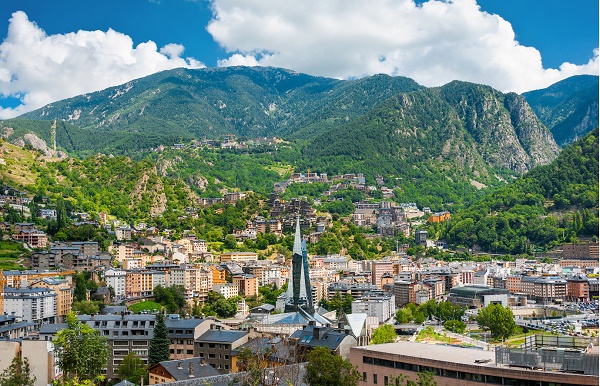 Location
Smart Country Andorra
Andorra has chosen a new path towards to becoming an innovative, technology-driven hub for entrepreneurs and investors from around the world. Discover what Andorra may offer for your "smart business".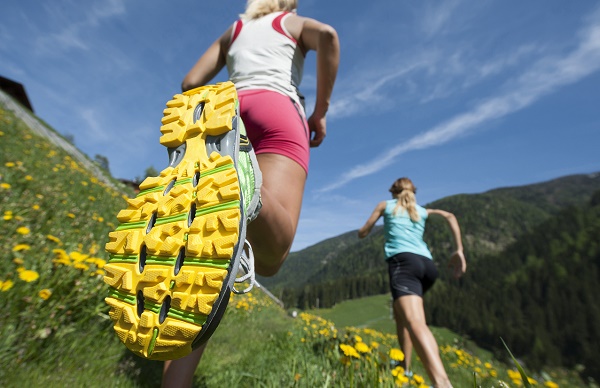 Lifestyle
Work hard - live healthy
Andorra has unlimited possibilities for a balanced and healthy lifestyle. You love the outdoors, you are a culture lover and foodie, then you will find that distracting yourself is not difficult in Andorra.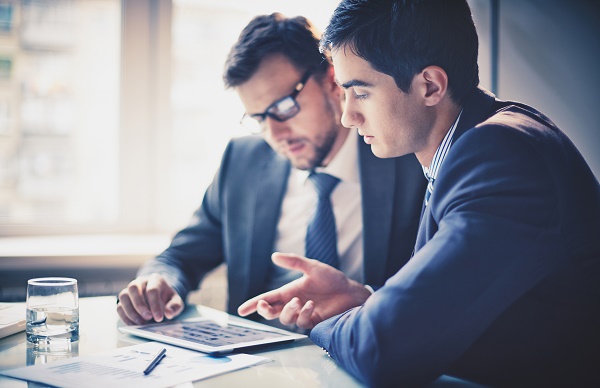 Taxation
Low tax with high standards
Andorra has some of the lowest corporate and personal income taxes in Europe. However it strictly abides international anti-money laundering regulations and enforces a strong policy on substance requirements.
Business Center in Andorra la Vella
Description of the center
The business center has facilities that are tailored to your business activity and provide a suitable environment for your customers.
Onsite staff available
Reception service available during the day to receive your emails and secretary services available for hiring.
Parking facilities
The center is located close to Plaça del Poble where you can find many parking spaces.
Pleasant working environment
Privacy and soundproof offices allow you to enjoy a quiet and pleasant workplace.
Official offices one step away
From our center you can walk to the municipal and government offices.
Snack autoservice bar
Vending and coffee machines available in a cozy area for clientes y visitantes.
24/7 security
The center has entrance control systems and video surveillance cameras for your safety even on weekends.